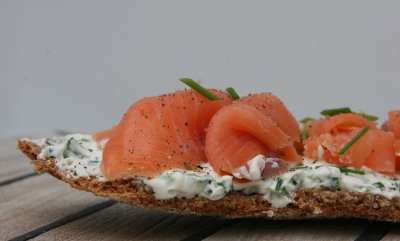 Dear reader,
please be patient, very soon a new post will materialize!
The hiddenglasshouse will introduce you to two delicious sandwiches but she is still waiting on an expertise… Our expert is currently still occupied with some last-minute research…
See you next monday!
PS: Thank you all for your lovely comments and support; it's a joy to write for y'all!