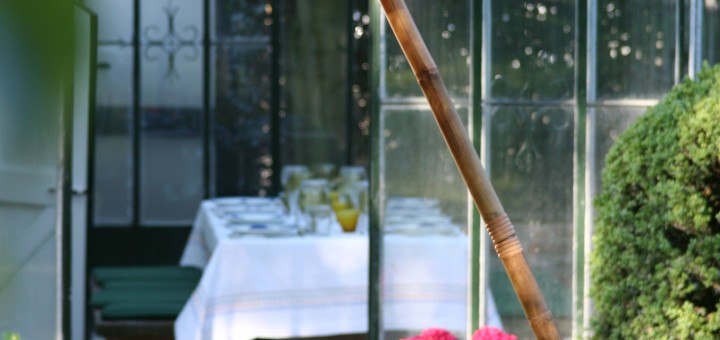 Hey good lookin? What's cookin?
Are you a connoisseur or a debutante? It doesn't matter.
Welcome to my blog. It's all about convincing you to get in the kitchen and try out whatever you feel like. I wonder through life and every step of the way discovering new recipes, reminiscing old treasures, sampling deliciousness is on my mind. I just love the power a good meal can have. It brings people together and creates comfort, happiness and laughter. By writing about my food adventures I want to bring a little of that positive energy in to your world. Being from Belgium and living now in Australia a lot is also about traveling and restaurants. Sort of a little diary to make the home front jealous. 😉
But…. in 2015 The Hidden Glasshouse is expanding.
Mainly still a food blog but now also trying to do things in the real world rather than just digital musings.
The Hidden Glasshouse now organises Hidden Cooking Classes at the Hidden Beach House. A lot of hidden funky underground stuff with lots of fun but less writing. Apologies!
And one day … maybe … soon …. the Hidden Glasshouse will also make a more regular thing out of hitting local artisan and farmers markets with all good things that are Belgian and hidden treasures.
Follow me on Instagram/fAcebook/realworld and right here of course!
Bon appétit!
Ariane, a passionate foodie from Belgium.