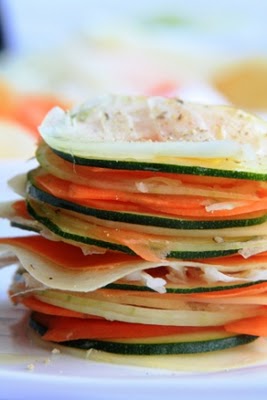 Would it surprise you if I told you I did a city trip to Firenze this month?
Would it surprise you if I told you it was a culinary delight?
Would it surprise you if I told you my hosts were foodies just like me?
Would it surprise you if I told you a new dish came to life?
I guess not!
But surprisingly enough that doesn't stop me from talking big to you about basking in the Italian lifestyle. The beautiful city of Firenze sparkles. The delicious Italian food seduces me. There are my warm and kind hearted Italian friends. The secluded places they take me too. Plus every time I go, I meet new and interesting people. Every time I go my love for Italy grows.
To sum it up "George Clooney style": Italy…what else?
So let's get to this new dish we experienced…
I hope by now you have noticed I'm a fan of simplicity. I think that you can go a very long way with basic ingredients. Just to show you how easy it is let's do a little quiz.
1. What are the three most common vegetables?
a. spinach, asparagus and salicorn
b. tomato, salsify and peas
c. carrot, onion and potatoes
2. what vegetable can you see in this picture?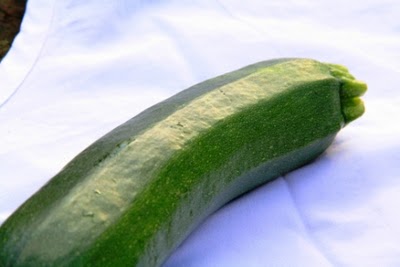 3. What is an indispensable ingredient in the Italian kitchen?
a. olive oil
b. garlic
c. salt and pepper
d. all of the above
4. What is a millefeuille?
a. a very long kind of pasta
b. a colander
c. puff pastry
d. a very sharp knife
answers: c, courgette, d, c
If you made any mistakes you should:
a. talk to your parents to check they're not from Mars
b. stop reading this blog, you know nothing about food
c. buy a pair of glasses; computer screens can be tricky to read especially for older people
d. do all of the above
Anyhow the quiz pretty much sums it all up. Carrots, onions, potatoes and courgettes are sliced wafer thin. Layer them up in an oven proof dish season with essential ingredients and put in a warm oven for an hour.
Valeria my hostess picked up this dish somewhere and then transformed it into her own creation.
I think the thinness of the slices are part of the success of this dish. She used one of my favourite kitchen tools. Not because of its cutting properties (most of the time it means a slice of thumb gets lost in the battle) but because of its name. I think it sounds so lyrical… a mandolin.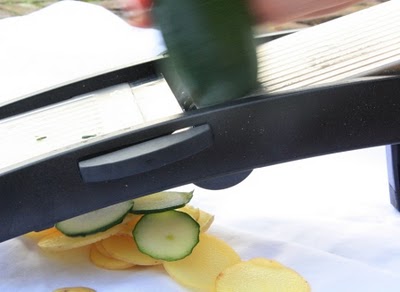 Somehow I imagine old country music coming out of my mandolin when I'm using it. Like a folkloric dance you waltz the vegetables back and forth on the mandolin. The blade cuts through them merciless. Perfect slices swirl down on your work surface.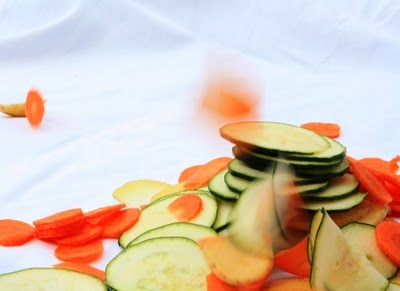 Could it be more poetic?
Quiz and sing your way through this dish and enjoy.
Baci!
Inspired by Valeria Marchionne
2 potatoes
3 carrots
2 onions
1 zucchini
Olive oil
Salt and pepper
Garlic
Parmesan

Slices all the vegetables wafer thin with mandolin

Make layers like a millefeuille: potaoes, onions, zucchini, carrots after each series add a clove of garlic cut in two. Season with salt and pepper and drizzle with olive oil. When the last layer is done, finish off with grated parmesan. Put in a preheated oven of 180°C for one hour.
Serve with a roast beef or grilled fish.