Ouch my head… too much wine, heavy night :s
Some mornings you just wish you had been a little less eager on the glasses of cheap wine at the party. Or a little less enthusiastic on the free sangria they hand out… Dangerous stuff!
Ouuch
But oh well… we had fun. Great party! Good dancing, just like the old days.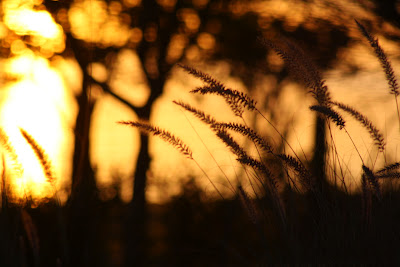 And luckily I have the perfect cure for the hangover: a long wonderful brunch with my girlzzz.
Plus the day is tropical: warm wind, clear blue sky, sun sun sun! Nothing to do but enjoy and gently recover.
The day continues in hanging, chilling, laughing…
 What shall we have for our alfresco dinner tonight? Something light, healthy and barbecue-ish! I'm not in the mood to be inside with this beautiful weather.
I head to my favorite shop (the fishmonger) and go for their suggestion: beautiful fish fillets stuffed with pesto.
What else?
A mixed salad?
Some garlic bread?
And mmm… I can finally make the special sauce recipe I received last week from a friend. Come to think of it, he made it with barbecued fish and a salad as well. I absolutely loved it!
Perfect! Nothing too complicated for my poor little brain but… ooh so delicious!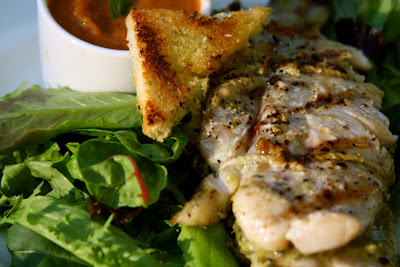 And… just a glass of white wine with lots of ice cubes. Only 1! Or 2? With the barbecue on, the lovely smells, the chatter and laughter… maybe 3? What could possibly go wrong? Tomorrow is another day! 
Let the sun shine…! Summer here we are!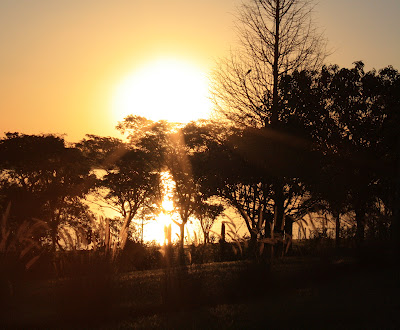 Stuffed fish on the bbq with red pepper sauce 
Serves 4Â 
inspired by wonderful people: my fishmonger and Paul De Decker 


For the sauce:Â 
(makes a lot of sauce but store in fridge for upto one week or one month in the freezer)
1 red onion, roughly chopped 
1 garlic clove, roughly chopped 
3 fresh tomatoes, roughly chopped 
1 packet marinated grilled red peppers (or 4 fresh peppers grilled on the bbq)Â 
1 tin peeled tomatoes 
olive oil 
3 tsp oregano 
1 handful fresh basil 
1 tsp paprika powder 
salt and pepper 
2 tsp herbes de Provence 


 In a little olive oil quickly fry onion and garlic until fragrant smells fill your garden. Add the fresh tomatoes and the herbs except the basil. Fry for another couple of minutes. 
Now add the drained peppers and canned tomatoes. Bring to a boil and simmer for fifteen minutes. 
Put in a blender and add the fresh basil. Blend until smooth. 


For the fish:Â 
2 fish fillets per person (with or without skin)Â 
1cup pesto 
salt and pepper 
olive oil 
cooking string 


Take 2 fillets (skin side out) and stuff with your favorite pesto. Tie them together with strings. Continue with the other fillets. Season the outside well with salt and pepper and a little olive oil. Place on a hot barbecue. 
Let it sizzle for 10-15 minutes on each side or until soft but still juicy. 


Serve with a mixed salad and some garlic bread and white wine!