Oh dear powerful writer's block what shall I do with thou? How do I chip you away? Shall I perhaps try baby steps? What are baby steps in writing? Shall I write about simple recipes or on the contrary shall I hide behind insanely complex dishes and hide behind the science? Shall I write a bucket list, a top ten list or a to do list? Or shall I perhaps play defeat, lay down my weapons and pass on the torch?
Or shall I do all of the above?
I present to you a simple recipe but it has got so much science and precision behind it it's mad.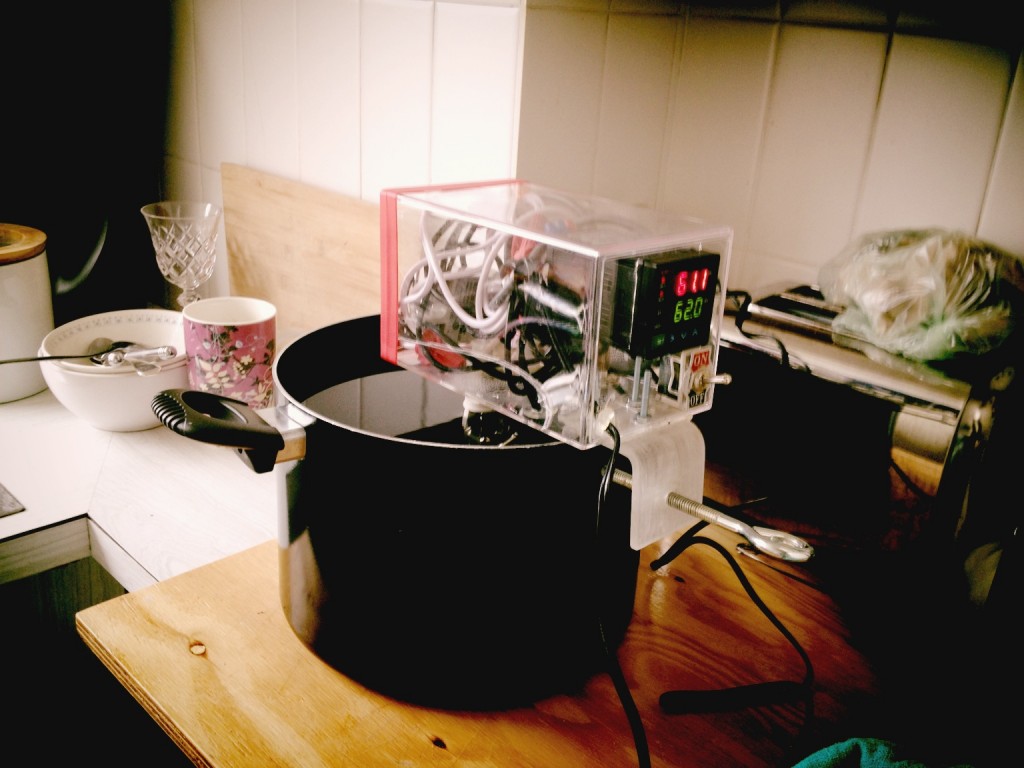 It's the perfect soft-boiled egg for breakfast. It has a taste and texture like you have never experienced before because it's cooked to scientific perfection. The coagulations of the proteins from the yolk and the white happens differently at different temperatures. And this what defines one egg from another. Once you have tasted the scientifically correct egg you won't stop the beg. It's cooked with my brand new sous vide machine. An amazing birthday present from an inspiring cook and my beloved brother. All you need is a pot of water boiling at exactly 62°C and an egg. How simple is that? Lay the egg in it for 1hour. Serve with sourdough toast, salted butter and freshly cracked black pepper.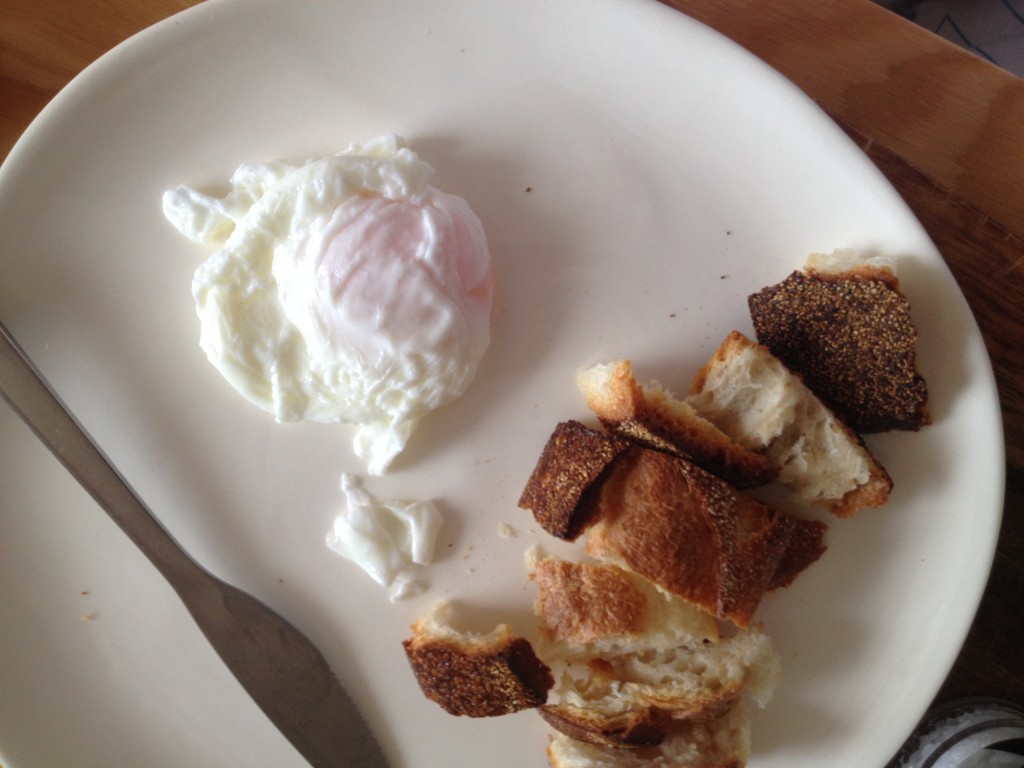 That was exhausting and difficult! Lets try something else…
I present to you my bucket list for Sydney Restaurants randomly ordered:
1. Nomad – apparently they have their own charcuterie room
2. Oscillate Wildly – hunting and gathering food concept
3. Café Sydney – cause I still mesmerize about it when I did it ten years ago
4. Toko – apparently sushi doesn't get better than this
5. Chica Bonita – for true Mexican vibes
6. Movida tapas – too good to be true even for a non tapas fan
7. Brickfields Bakery – supposedly best bread in Sydney?
8. Fourth village providore – supposedly a little piece of Italy right here in Sydney
9. Mr Wong – yum cha with hip flare
10. Dinner on Lord Howe Island – just to escape Sydney for once
I present to you my top ten list of foodie adventures. It's not because I have been in writers block that I have been on a diet!
1. Christmas Eve Raclette Dinner on the Beach with flipflops – best oxymoron in terminis ever!
2. Dinner at Tetsuya – courtesy of Suzy and Bob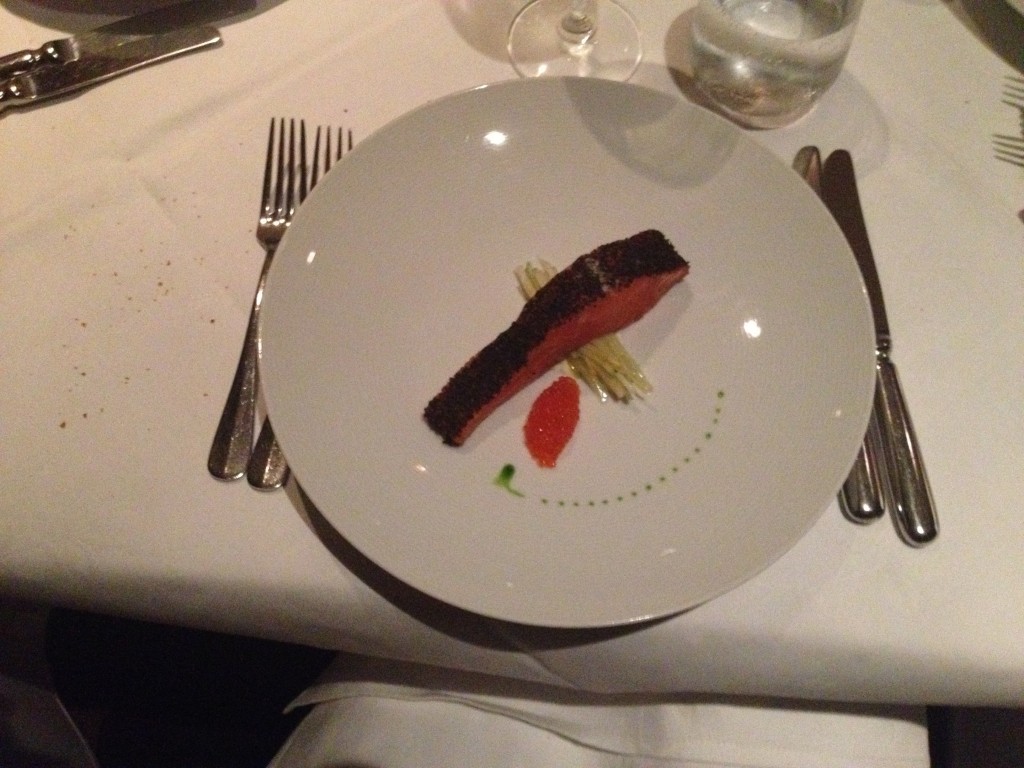 3. My new signature dish Saumon à  la brique – courtesy of uncle cookiemonster Booky
4. My new signature dessert Sabayon – in memory of my Nana
5. Introducing Australia to Belgian Waffles – made with beer bien sûr!
6. Oysters at 2100m above sealevel -not in Australia obviously but in Swiss Alps!
7. Beautiful lamb loin baked in clay – creation of the bond twins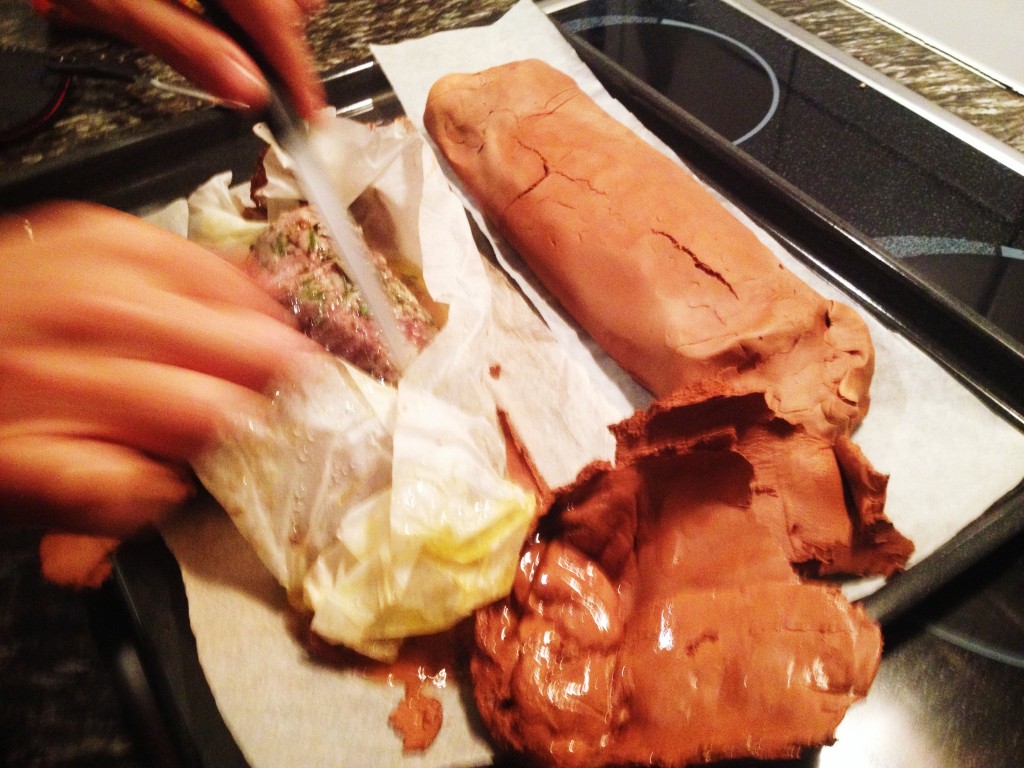 8. Neighbourhood Pasta al carbornara – freshly made in front of my eyes by my dearest sweetest Deb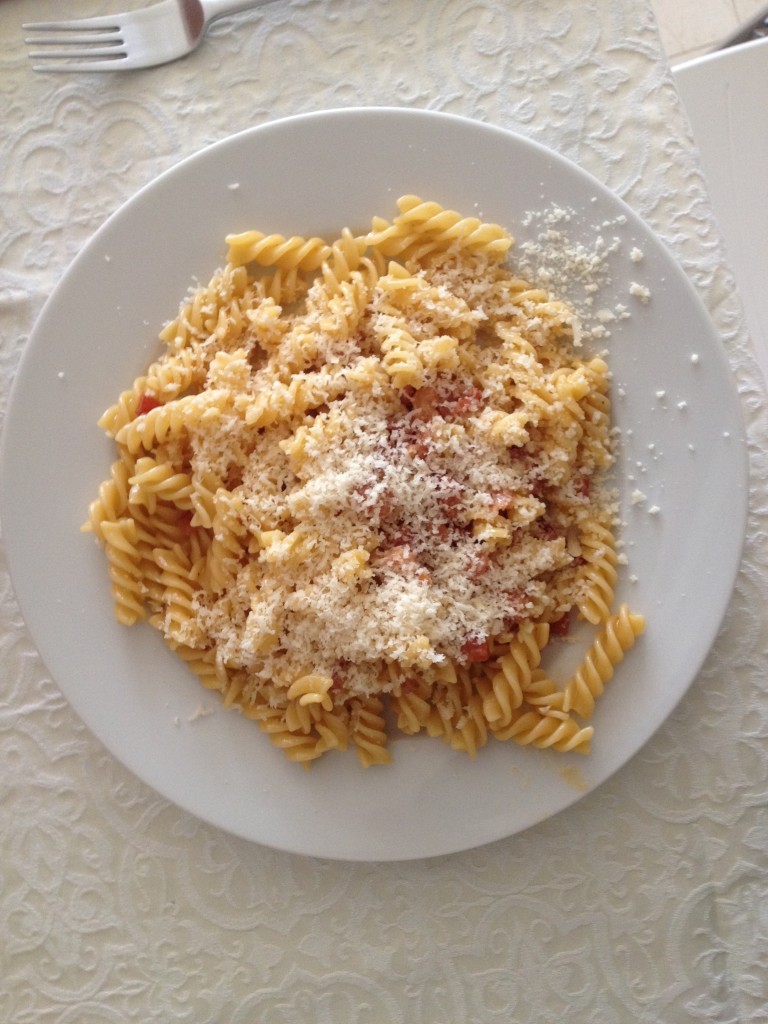 9. Dinner at A Tavola – truly best Italian food I have had in a restaurant that is also a big hype with the rich, famous and wannabe's
10. Brunch picnic on the water in style with Mumm champagne, cheeses from Ocello and fresh baguette.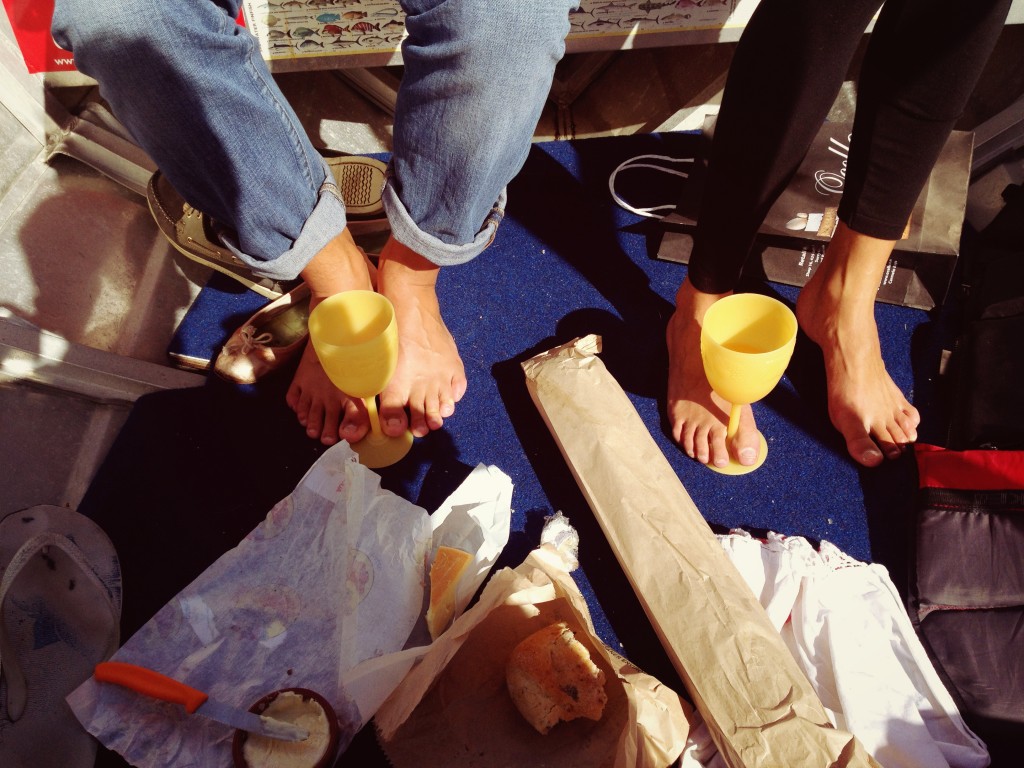 11. Last but not least the endless delicious cakes my Ozzie Mom Lyndy used to bake for us on those long endless afternoon shifts
Who am I kidding I can't do this I need to digest the deliciousness a little bit longer…
I defeat to thou oh dear writer's block and pass on the torch to my inspirers. Dear Tom, can you grab the torch it's getting hot. Would love to know the figments of your imagination on sous-vide cooking! Can you defeat my writer's block?