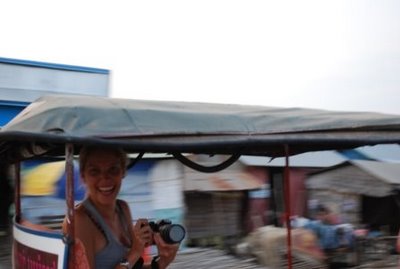 It's with great pride that I announce to you that I'm a damn lucky bastard!
I'll reveal you some of the amazing adventures we encounter here. I'll give you some snapshots of how we spend our weekends in Asia!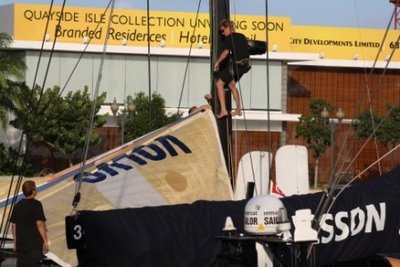 First weekend I had the opportunity to visit my sister who lives in Singapore. On top of that I sailed in a 'once in a lifetime' regatta. Together with the rest of the Asia Sailing Tour we sailed with Longtze's (www.longtze.org) in the Singapore Straits Regatta. This regatta takes place together with the departure of the Volvo Ocean Race. We were able to admire the start of these racing machines from the front row! And we had incredible fun on the Longtze's. They really are amazing sportboats!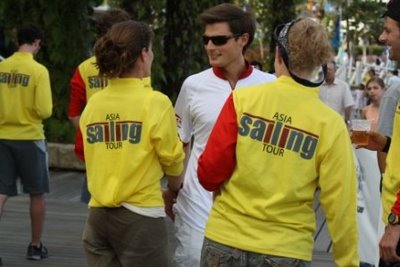 The Team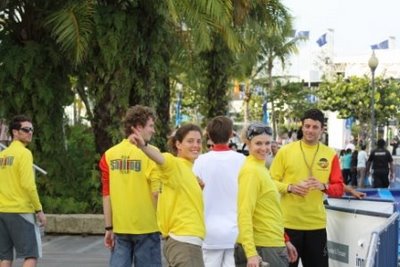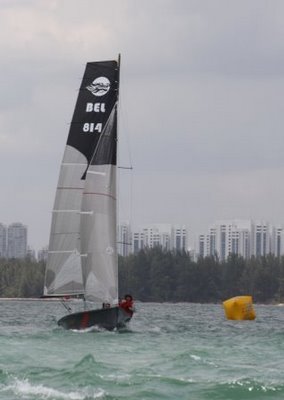 Longtze rounding Volvo Ocean Race buoy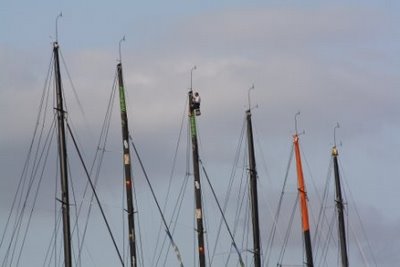 Everything has to be clean even the masts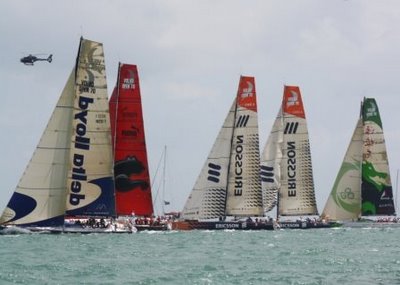 Of they go…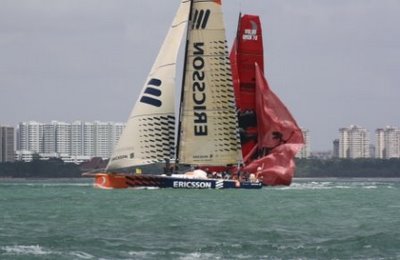 Puma and Ericsson rounding the first buoy first!
Next we treated ourselves to the untouched east of Cambodia for Chinese New Year, Ratankiri Province.
We saw amazing sunsets. We met incredibly friendly people. And last but not least… not only did we go hiking in the jungle; we also slept in US Army Hammocks in the middle of the jungle! These hammocks are amazing. They are completely bug-free, thanks to the mosquito net that is incorporated in it! Perfect for definite non-fan of insects like me!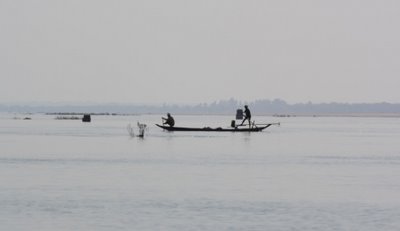 Fishermen on Mekong River
Sunset in Kratie over Mekong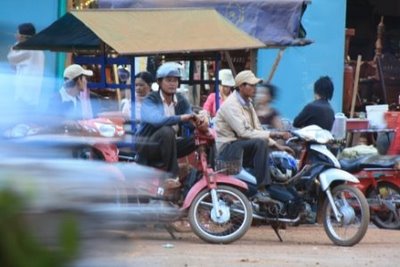 Ratanakiri and the local gang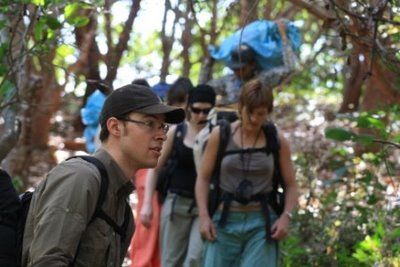 Hikers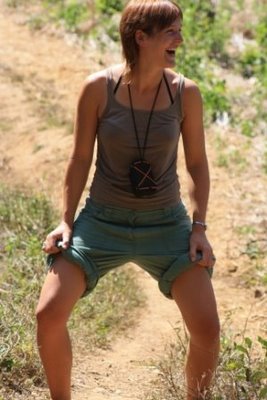 Tribal woman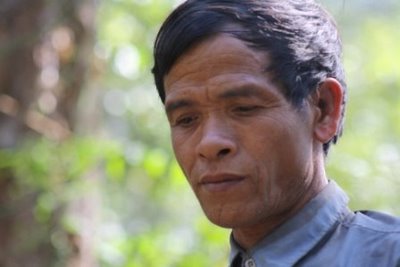 Our Ranger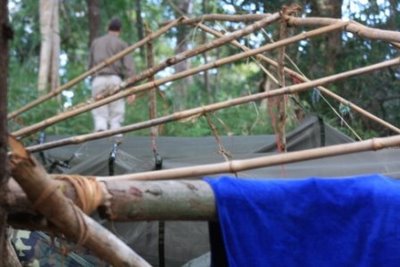 Camp is ready for the night
US Army Hammock with a very happy lady