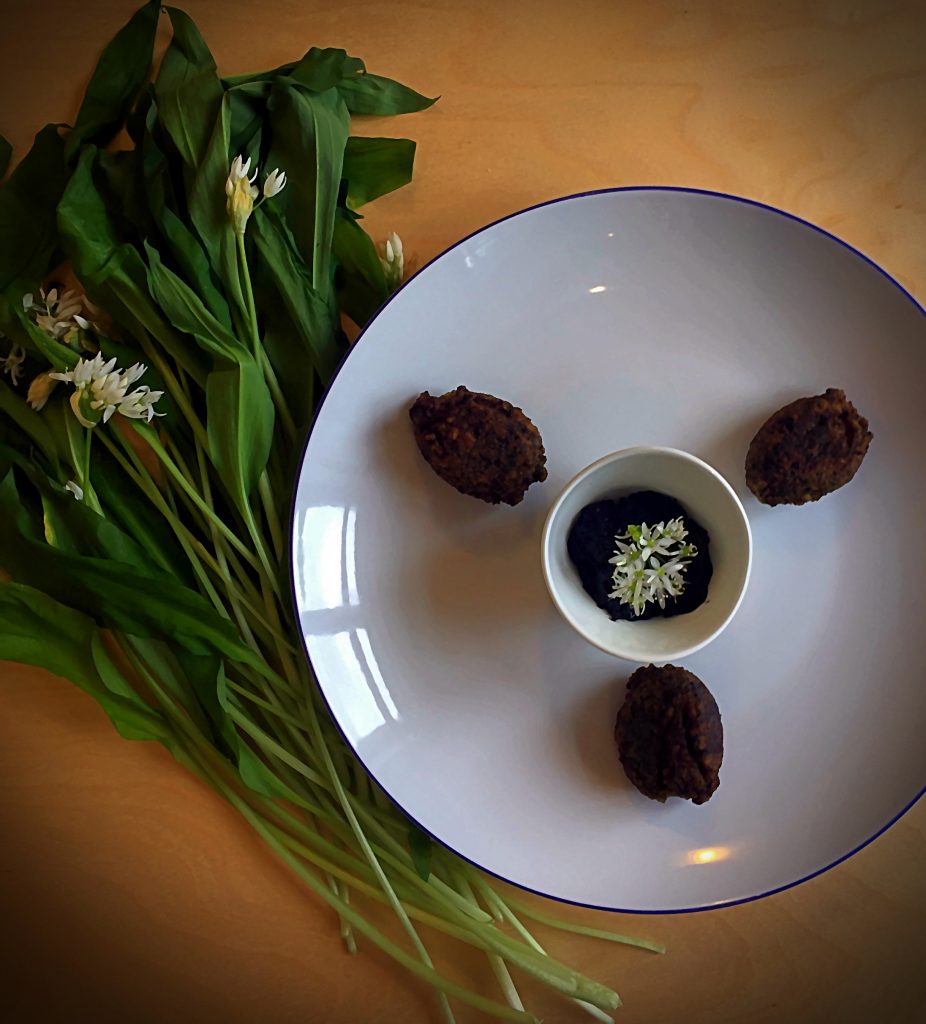 Oh dear oh dear am I really doing this?
Can I just pretend last year was yesterday? How time flies and flies and flies. Here I am on the grey side of the world.
As you know over a year ago I closed the greatest chapter of my life. I left Australia and all its beauty. I travelled the world before I started my new chapter in June here in London. Or what I, beach bum, would like to call the grey side of the world.
The riverbanks of the Thames somehow are not as inviting as the shores of Bondi.
But is it really the grey side of the world?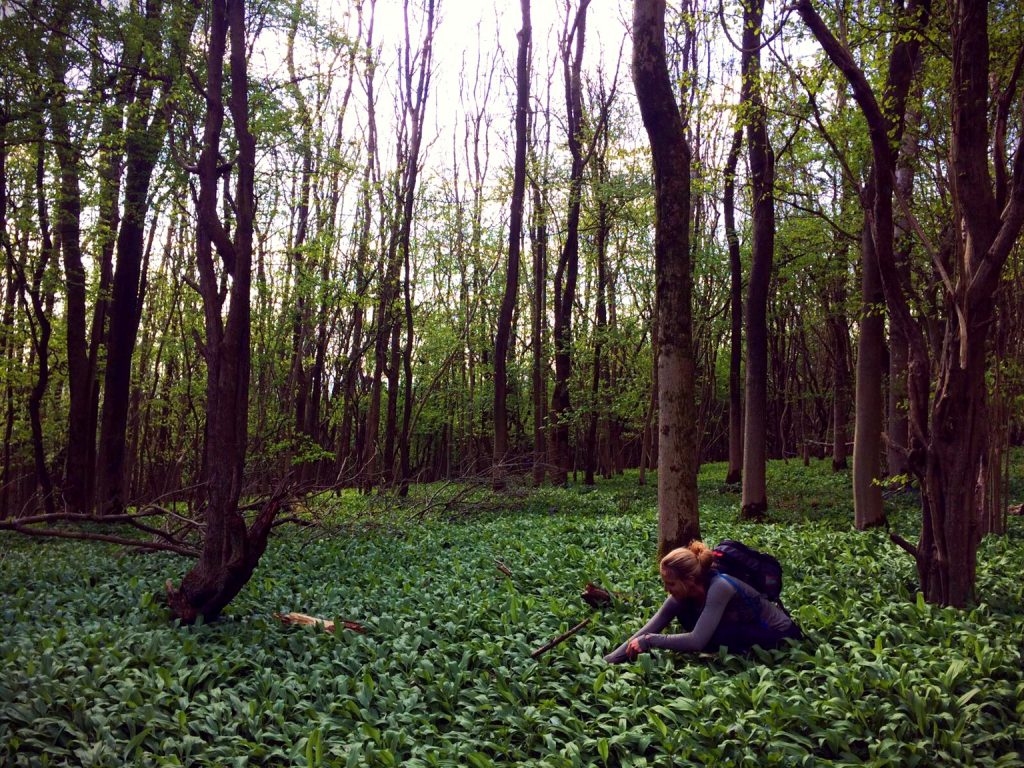 Oh believe me I have seen many grey days. It wasn't an easy run, but here i am today, standing in a field of wild garlic with sun glistening through the trees, the wind whispering ideas and the birds pregnant of anticipation. How lucky am I really?
I move to the grey side of the world. I slowly accept faith not without bumps on the road. Slowly, past the hectic days of a new life start-up and the mini escape trips and the denial, you find yourself starting to nest. You finally move into your own place. You unpack boxes or a container full of Sydney life and it comes back to life in Notting Hill.
You hang a picture on the wall and then you start cooking again. After all those months of travelling you finally can burn the toast, spill the sauce and lick the pot with your fingers.
You can host and you can have midnight snacks. Thanks to new and old friends it doesn't take long to start realising this is it, this is where my life is… (at least for now)
And then you also find people who are just as crazy as you are. Who love food and travel and who happily indulge and cheer you on.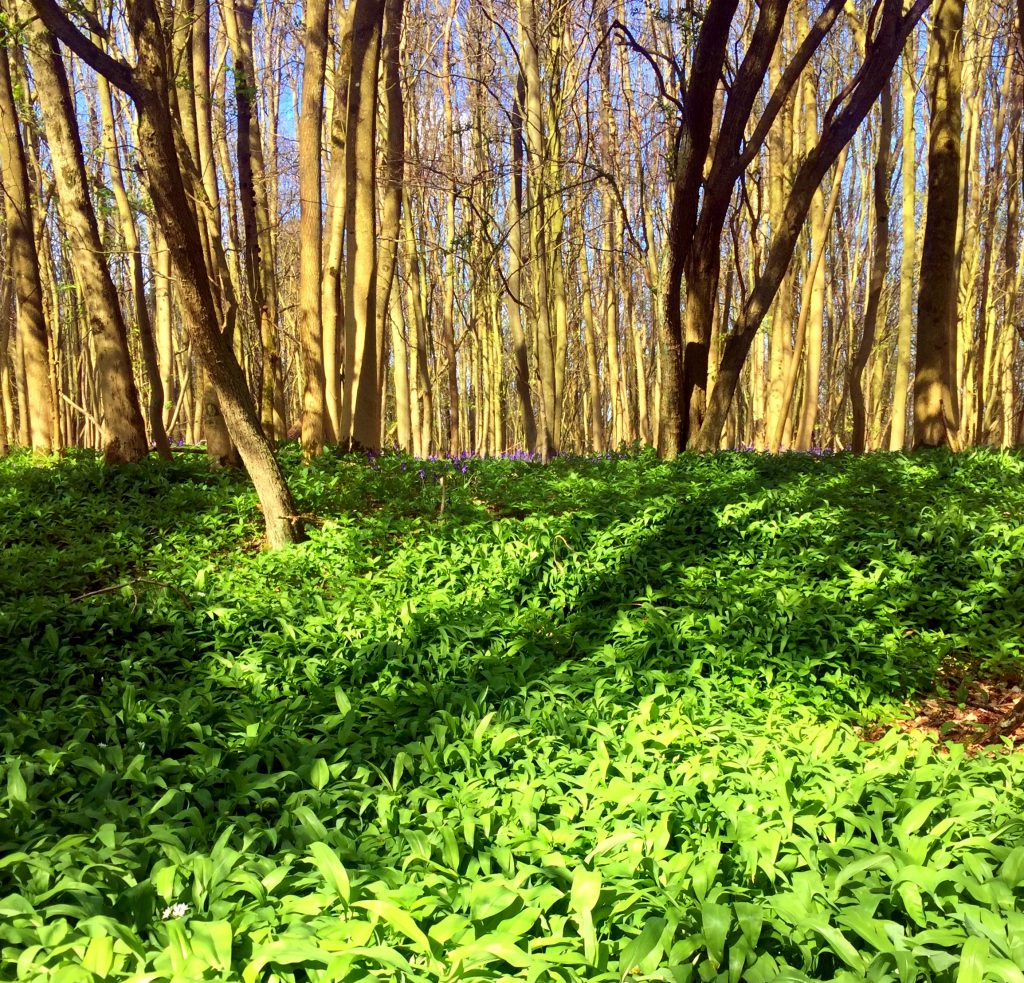 So on this sunny random Wednesday afternoon we hop on a train from London Victoria. One friend breaking a sweat because she indulged my food craziness and was making us a gourmet picnic. The other high on lack of sleep but still impeccably elegant and taking care of her little chickens. We wander, chatter and munch through the forest and country sides barely 30 min outside of London. A wonderful peaceful world.
And there it is… the forest floor all lined up with succulent sweet delicate wild garlic leaves. Just like that! Just for me! Could I be more lucky? With a hop, skip and a jump I go home to ponder…
What shall I create? A pasta with peas and wild garlic? To easy! An omelette with mushrooms and wild garlic? To normal? Black bean falafels? That's it! Perfect for my black themed supper club on Monday!! Oh yes I might have been silent on this blog but this doesn't mean I sat still, I promise! And I have a partner in crime. London is the perfect city!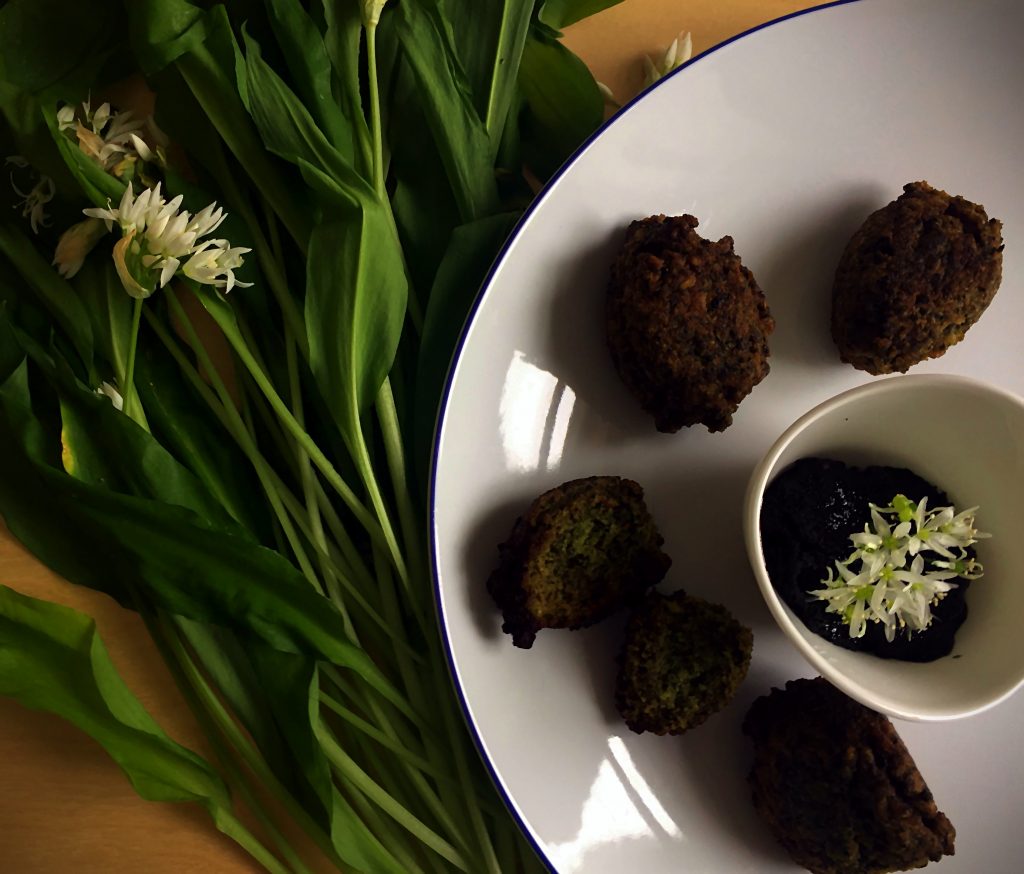 For the nitwits out there. Wild garlic leaves are gentle soft pointy leaves. They are from the garlic family but they are nothing like it. Think of them as the posh vegan Notting Hill stepsisters. They are elegant, beautiful tree-huggers. Their highlights are perfect. Their figure and texture slender like silk. Their fragrance is subtle sweet. Their flowers are the bee pollen on the cake. And all of it is 100% organic, vegan, gluten-free, carbon-free and guilt-free! They work perfectly as a sort of spinach, lightly wilted or in stir fries or as a pesto or in a quiche or omelette or or or … you can see; endless possibilities! So put on those walking shoes and go out there, stroll, sniff, sparkle and pick!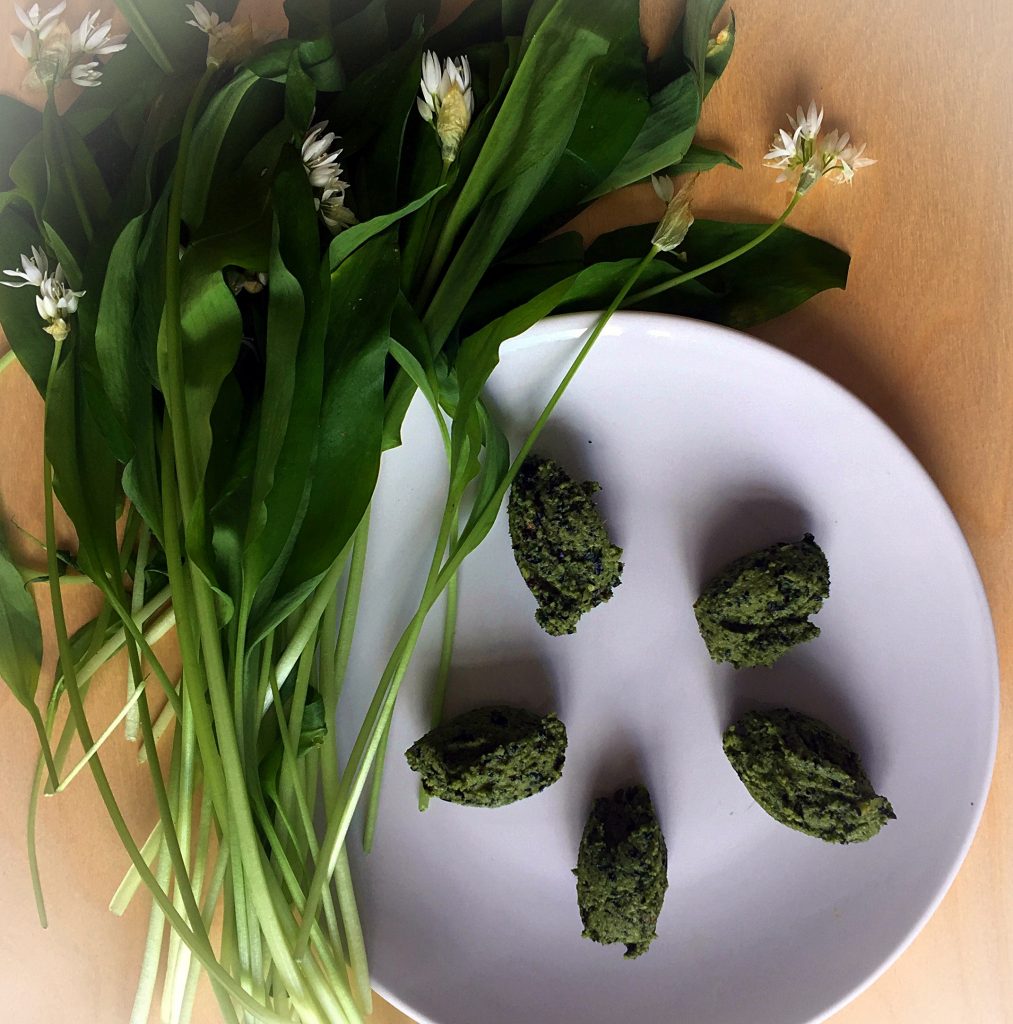 Black Bean falafels with wild garlic and black tahini dip
inspired by little ferraro kitchen: http://littleferrarokitchen.com/2014/06/black-bean-falafel-heirloom-tomato-salsa/
It was the first time I saw falafels made with dried beans, soaked and not cooked. I was sceptical at first but it turned out wonderful!
1 cup of black beans
1 cup of black beluga lentils
1/2 tsp cumin, grounded or crushed
1/2 tsp coriander seeds, grounded or crushed
1 jalapeno, chopped
pinch of cayenne pepper
2 handfuls of wild garlic leaves or half chives half parsley, chopped
3 spring onions, chopped
salt and pepper to taste
2 tbsp flour
1 tsp baking soda
1 1/2 tsp baking powder
Soak the beans and lentils overnight in cold water(at least 12-24hours). Drain them.
Whilst they are draining blend to a paste: cumin, coriander seeds, jalapeño, cayenne, wild garlic leaves, spring onions and salt and pepper.
Put in a large mixing bowl and set aside.
Pulse the drained beans and lentils to a paste in a blender.
Add this to the mixing bowl together with the flour and the baking soda and powder. Now mix everything well together. Now taste it. Add salt and pepper or spices to taste. You should bear in mind when fry it the taste will be about half as strong so it can be quite pungent.
Heat sunflower oil in a pan. Make little balls and fry them in small batches 5 at a time.
Serve with black tahini mixed with ice cold water, lemon juice, salt and pepper and the garlic flowers.