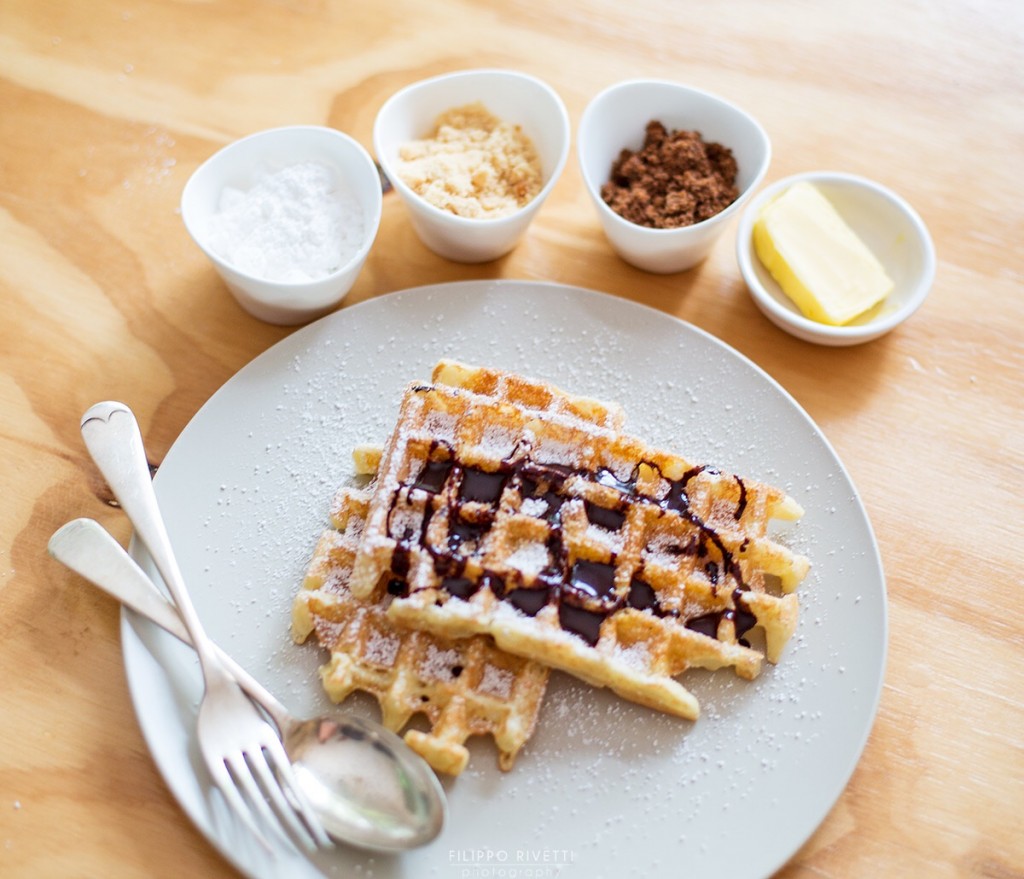 This is it… Tomorrowland doesn't exist anymore, no more dreaming about how it would be. There is only tomorrow. It is for real this time.
The Hidden Glasshouse is going public. Tomorrow I will be introducing the Eastern suburbs of Sydney to the one and only famous Belgian waffles. A little project that has been on my mind for a while now.
Living as an expat on the other side of the world makes you miss the most basic and simple things from home. You go back to your roots. For example I miss my moms home made jam, the Dutch Gouda cheese, the pure dark Belgian chocolate. And I miss stupid little Speculoos (sort of gingerbread cookie that we basically get served with every coffee or tea). All these simple things you take for granted when you live home. Suddenly they become a luxury abroad. So you find yourself making space in your suitcase so next time you can bring some goodies back.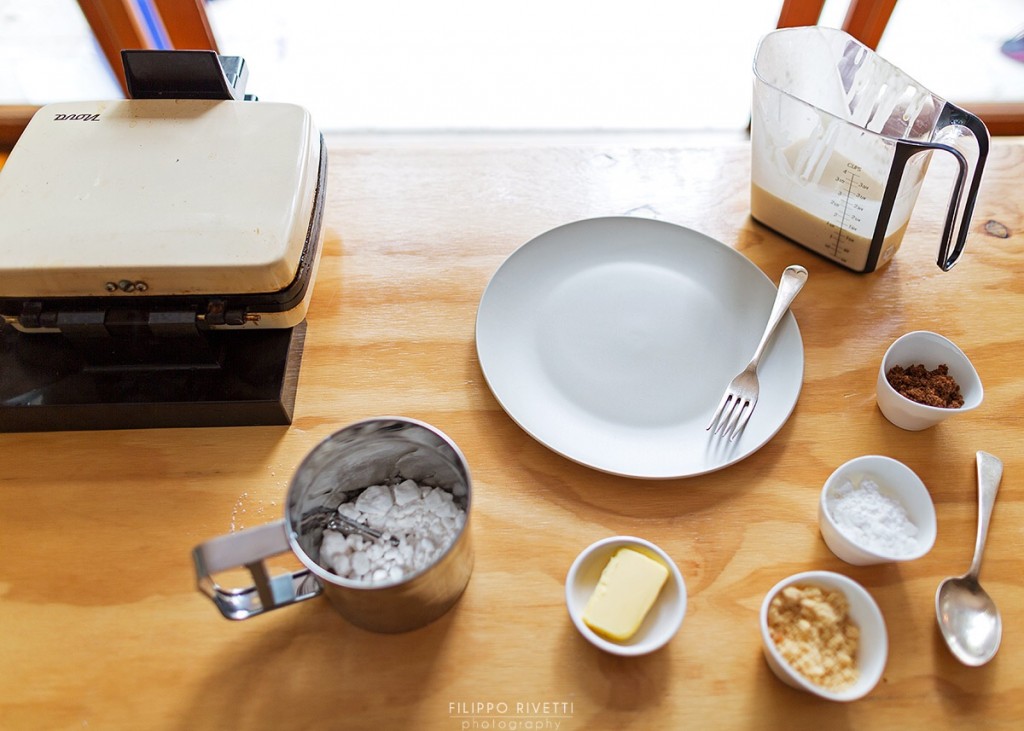 This is how I found myself bringing back a true belgian waffle maker ("wafelijzer"). Cause definitely the smell of homemade Belgian waffles is missed here. As a kid we would come home from school and every now and then the big waffle fest would be on. The whole house was filled with unresistable smell of melted sugar butter and yeast. Just to die for!
Later working in a kids hospital, we had the privilege of having our own "grandpa-waffle". The grandfather of one of the kids would come in on special occasions and bake waffles for the whole children's hospital. Best morning tea, lunch and afternoon tea ever! Not a bad day in the office ;).
So dear Sydneysiders tomorrow I will show you what it is all about. I will bring these unresistable little treats to your local market, with the help of friends, roommates and fellow Belgians in Sydney kindly lending me their Belgian Waffle Maker. Woollahra Artisan Markets gets the exclusive premiere for the Belgian Waffles.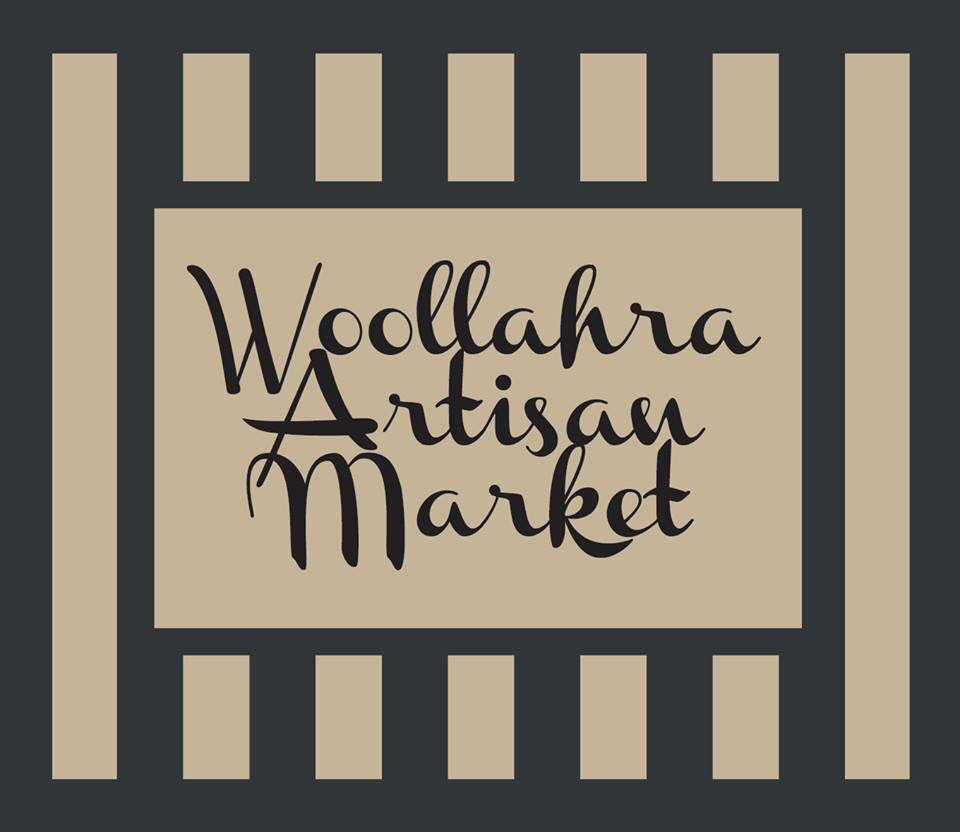 But more importantly I have the unique opportunity to do it for a beautiful charity project. The lovely Meloney will personally bring all the profits to a girls orphanage in Maharagama, Sri-Lanka. She will work herself in the orphanage in a small village and make tailored donations to fund resources that are most needed!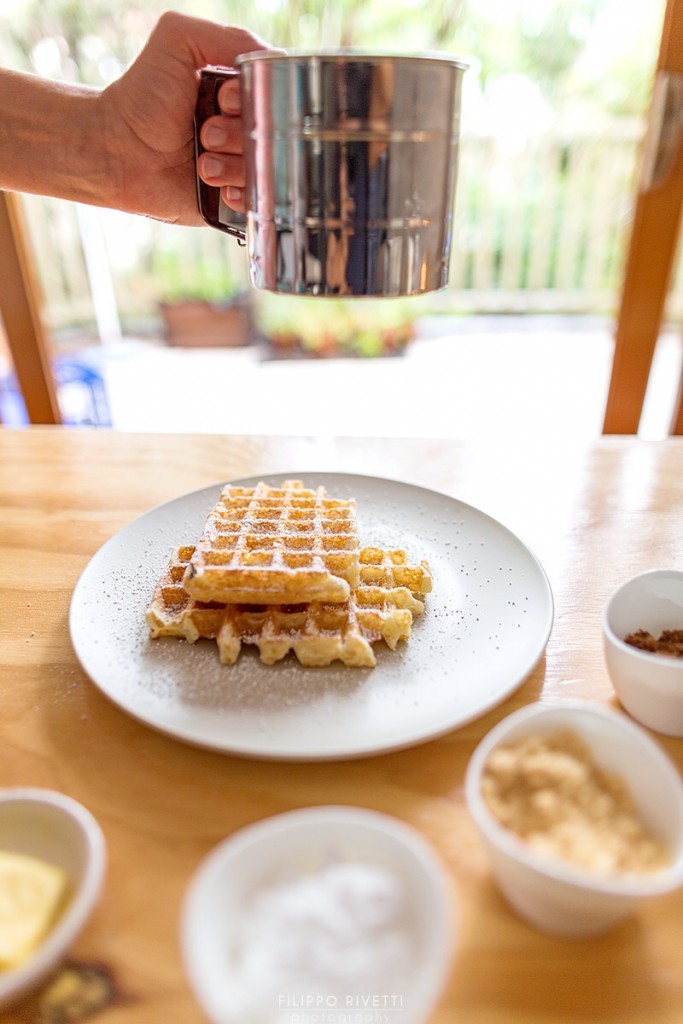 See you tomorrow at Woollahra artisan markets and bring the kids along. They will love it!
I will also be serving true Belgian chocolate mousse for all the chocolate lovers out there.